Services
Property & Casualty Insurers
Real Results
As the provider of choice for independent assessments, Viewpoint delivers quality, unbiased, defensible medical reports to evaluate complex medical issues or conditions and establish safe return-to-work plans. You can count on us for access to the most appropriate expert and timely assessments across the country.
The List of Services Available to Property & Casualty Insurers Include:
Medical / Psychological Services
Independent Medical Evaluation (IME)
Independent Psychiatric Evaluation (IPE)
Psychological IME
Neuropsychological Evaluation (NPE)
Medical Status Evaluation (MSE)
Mental Health Screen
Functional and Medical Evaluation (FAME)
Specified Insurer Examinations:

Accident Benefits Evaluations
Catastrophic/Complex Evaluations (Ontario)
Certified Examinations (Alberta)
Disability Evaluations
Impairment Evaluations
Post-104 Evaluation (Ontario)
Functional Services
Functional Capacity/Abilities Evaluation (FCE/FAE)
Cognitive Abilities Evaluation (CAE)
In-Home Assessments
Worksite Evaluations
Ergonomic Evaluations
Vocational Services
Competitive Employability Assessment
Labor Market Survey
Neuropsycho-Vocational Evaluation
Psychoeducational Evaluation
Psycho-Vocational Evaluation
Transferable Skills Analysis (TSA)
Vocational Rehabilitation Evaluation
Additional Services
Document Review
Executive Summary
Diagnostic Testing
Court Attendance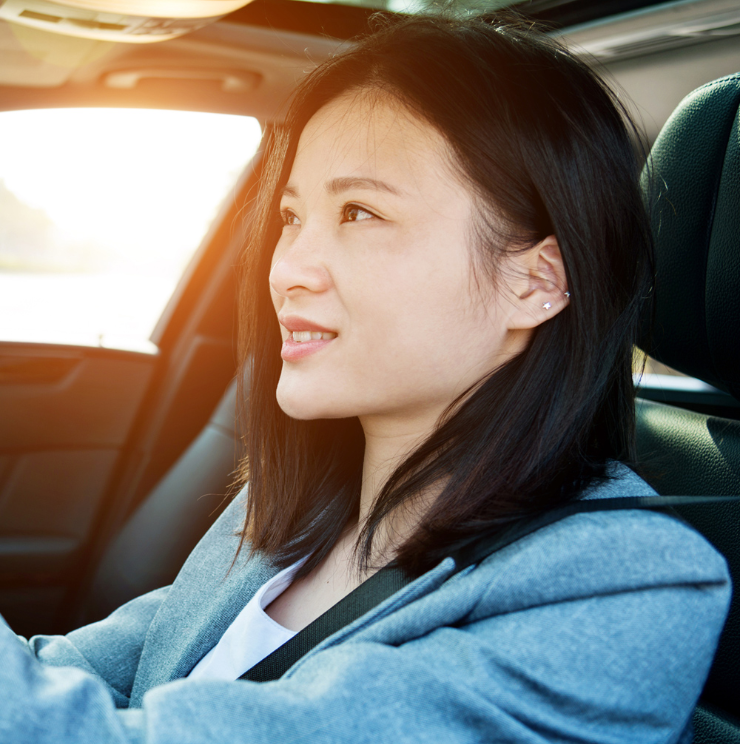 We have the expertise to guide you through each step of the assessment process; providing you with the definitive, easy to understand, expert opinion you need to make informed decisions.