Services
Life & Health Insurers
Expert Opinion, Clarity You Can Trust
All our reports are reviewed by trained and experienced healthcare professionals to ensure they are clear and fully address the unique requirements of the referral. We'll assist you in retaining the most appropriate expert who can provide an unbiased expert opinion that is comprehensive, easily understood and defensible.
The List of Services Available to Life & Health Insurers Include:
Medical / Psychological Services
Fitness to Work Evaluation (FTW)
Independent Medical Evaluation (IME)
Independent Psychiatric Evaluation (IPE)
Psychological IME
Neuropsychological Evaluation (NPE)
Functional and Medical Evaluation (FAME)
Disability Evaluations
Impairment Evaluations
Functional Services
Functional Capacity/Abilities Evaluation (FCE/FAE)
Cognitive Abilities Evaluation (CAE)
In-Home Assessments
Worksite Evaluations
Ergonomic Evaluations
Vocational Services
Transferable Skills Analysis (TSA)
Vocational Rehabilitation Evaluation
Psycho-Vocational Evaluation
Neuropsycho-Vocational Evaluation
Psychoeducational Evaluation
Competitive Employability Assessment
Labor Market Survey
Additional Services
Document Review
Executive Summary
Diagnostic Testing
Court Attendance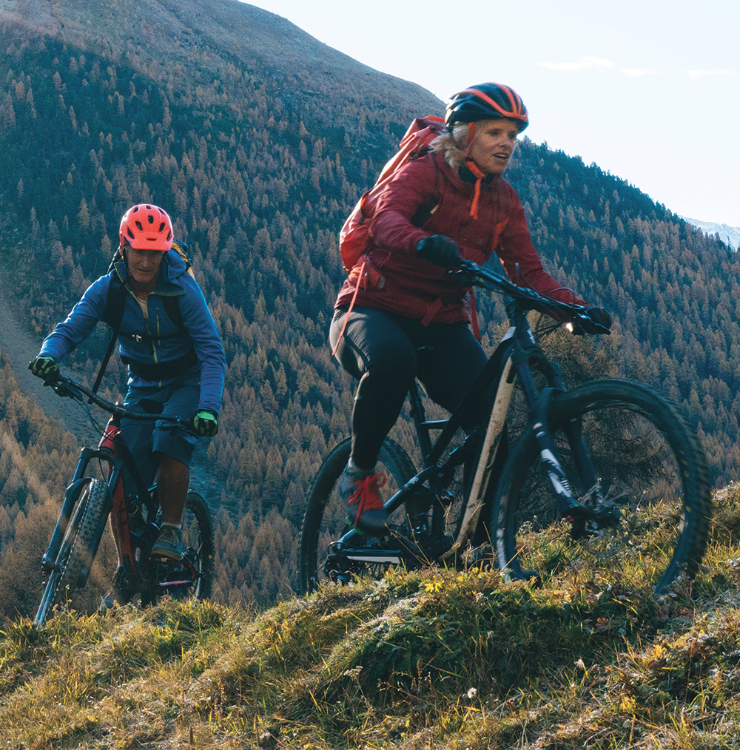 Disability can come in a variety of forms. Whether your plan member is suffering from a serious injury, chronic illness or pain condition, addiction or mental health disorder, our experts can provide the clarity you need to manage the claim.