Customized Solutions To Make Your Life Easier
Viewpoint is the leading provider of high quality, defensible independent medical assessments. We are Canada's largest IME company, delivering timely access to an extensive network of over 1,700 experienced and well-credentialed medical, psychological, and allied health professionals in over 225 physical locations across the country. With this breadth of coverage, we maintain overall service quality, accuracy and consistency while catering to the geographical needs of our clients.
Our clients cross a diverse range of sectors, including life and health insurers, property and casualty insurers, the legal community, employers and government organizations. Our strength lies in the foundation of excellence in service delivery that we provide, as well as our ability to work in close partnerships with our customers and assessors.
The Viewpoint Story
Over the past 26 years, we have become the industry leader in Canada, raising the bar with service standard excellence and delivering superior independent assessments. Our brand represents the integration of many high-quality companies within the industry: Centric Health Medical Assessments, Lifemark Assessments, Work Able, Health Impact, IGMA, RJL Assessments and Viewpoint Medical Assessment Services.
Our commitment to service, product and operational excellence earned us the highest recognition of achievement. In 2013, we became the first independent assessment company in the world to achieve a three-year accreditation through CARF International, a commission on accreditation that focuses on quality and results. We underwent re-evaluation of our accreditation in 2016 and were awarded another full three-year CARF accreditation, further validating our commitment to excellence in service and standards. We are scheduled to undergo CARF accreditation again later in 2019. At Viewpoint, we place the highest priority on meeting the needs of our clients and pride ourselves on providing the highest quality medical assessments in Canada.
| | | |
| --- | --- | --- |
| |   | |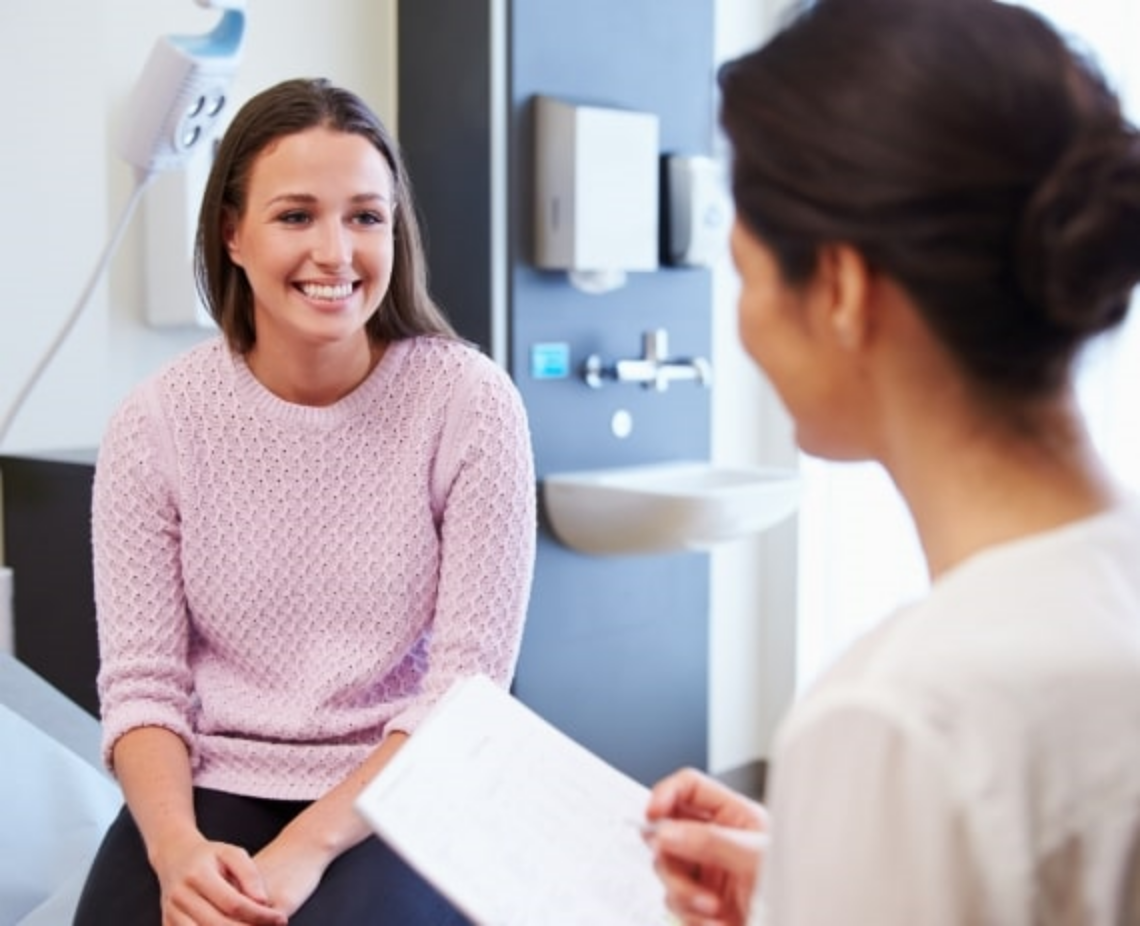 Our Core Values
Experience
Our strong infrastructure, led by clinical and medical professionals, is built on over 26 years of industry experience. We have over 130 knowledgeable and professional staff - many with clinical, medical, legal or insurance backgrounds themselves - dedicated to efficiently guiding you through each step of the assessment process.
Integrity
We are committed to conducting all aspects of our business in an ethical, fair and transparent manner. Our organization was founded on these principals and continues to operate with them in mind throughout all interactions with customers, assessors, examinees, employees, and business partners. This focus has earned us the reputation of being one of the most respected and trusted assessment companies in Canada.
Quality
Our extensive quality assurance program filters through all of our departments including clinical intake, case coordination, document management, report coordination, clinical quality assurance, roster administration, invoicing, and of the utmost importance, customer experience. We utilize a number of key performance indicators to monitor our results and share these with our customers, ensuring transparency about our performance and creating the foundation for successful partnerships.