Customized Solutions To Make Your Life Easier
Viewpoint is the leading provider of high quality, defensible independent medical assessments. We deliver timely access to an extensive network of over 1700 experienced and well-credentialed medical, psychological, and allied health professionals in over 300 physical locations across the country. With this breadth of coverage, we maintain overall service quality, accuracy and consistency while catering to the geographical needs of our clients.
Our clients cross a diverse range of sectors, including life and health insurers, property and casualty insurers, the legal community, employers and government organizations. Our strength lies in the foundation of excellence in service delivery that we provide, as well as our ability to work in close partnerships with our customers and assessors.
The Viewpoint Story
At Viewpoint, our highest priority is meeting the needs of our clients and we pride ourselves on providing the highest quality medical assessments in Canada. Over the past 26 years, we have become the industry leader in Canada, raising the bar with service standard excellence and delivering superior independent assessments.
Our commitment to service, product and operational excellence has earned us the highest recognition of achievement. In 2013, we became the first independent assessment company in the world to achieve a three-year accreditation through CARF International, a commission on accreditation that focuses on quality and results. Since then, we have continued to successfully renew our accreditation, each time surpassing CARF International's high quality standards.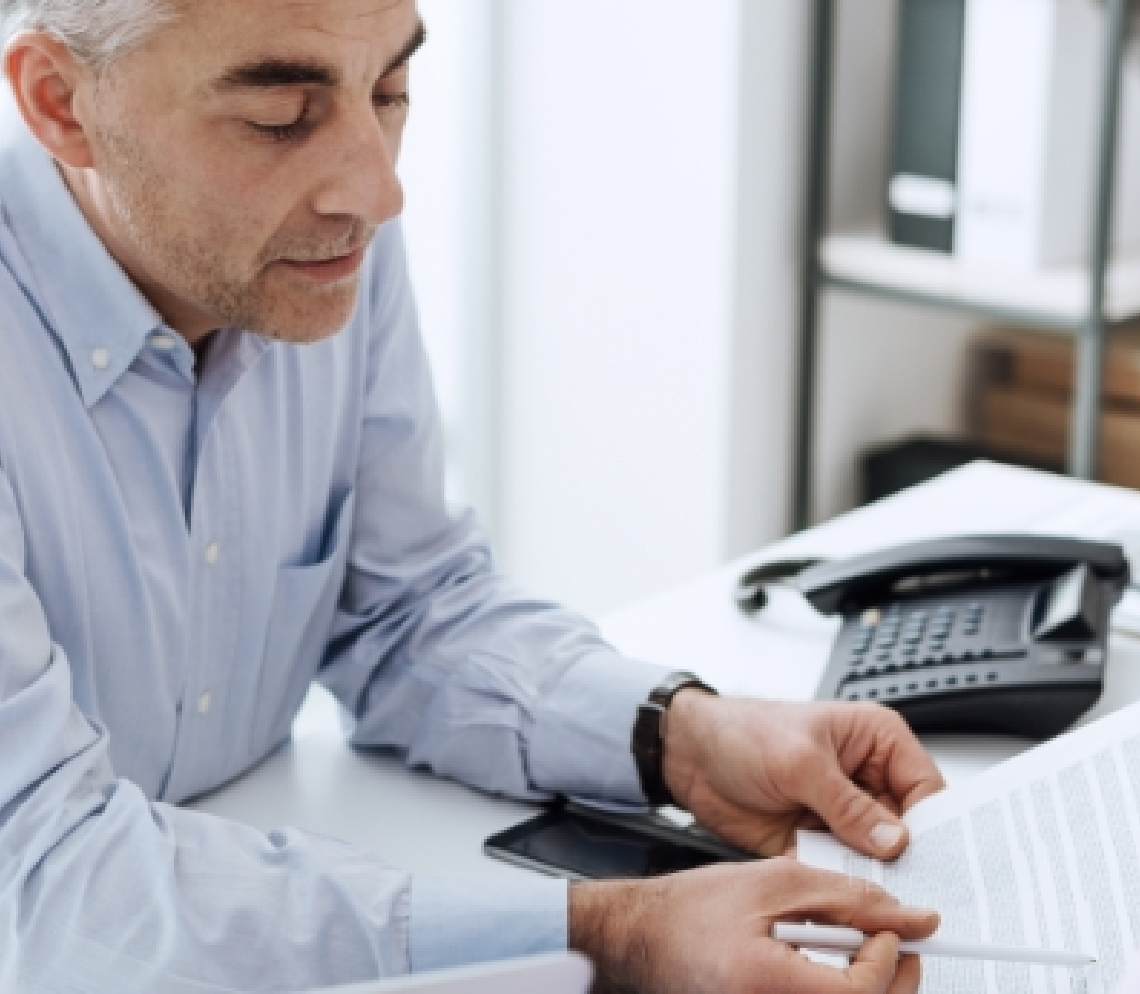 The Viewpoint Advantage
Unparalleled product and service quality
Superior Clinical Triage and Quality Assurance teams, Registered Health Professionals and AMA Trained
Simple, efficient processes with administrative and logistical support, saving you time and money
Extensive national roster of over 1700 highly qualified experts in all medical and clinical specialties
Customized, solutions-based approach
Timely delivery of defensible reports
Industry-leading referral management system
Proudly Canadian national company, with over 300 physical locations coast-to-coast
Experienced regulated health professionals, helping you make informed decisions
How You Will Benefit
We've got you covered with a comprehensive service offering and local presence across the country.
We have access to nine dedicated Viewpoint offices, over 300 clinic locations and an extensive healthcare network to offer local assessments in communities across Canada. We offer expedited access to the best expert assessors in the country, when and where our customers need it.
Foundation of experts.
Our organization was established by healthcare professionals and our experts are leaders in their field.
Customized solutions.
We tailor services and build a platform of solutions to meet your needs and achieve success.
We're in this together.
We have the experience to help you prevent illness, decrease disabilities and accelerate recovery for your clients.
Real results.
We have evidence of success and the data to back it up.