Ask an Expert
Contact us for a free consultation with one of our experts to review your case and seek advice on the next steps.
National Reach. Local Touch.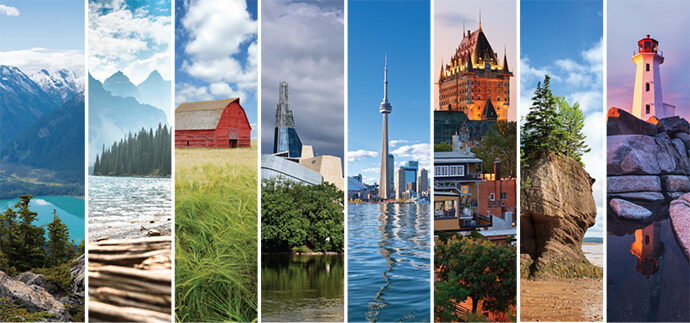 We've got you covered with a comprehensive service offering and local presence across the country.
We have access to nine dedicated Viewpoint offices, over 300 clinic locations and an extensive healthcare network to offer local assessments in communities across Canada. We offer expedited access to the best expert assessors in the country, when and where our customers need it.