We deliver:
Experience
Integrity
Quality
With over 300 locations across Canada, Viewpoint is the leading provider of high quality, defensible, evidence-based independent medical assessments. We strongly believe in developing long-term partnerships with our clients in order to provide them with expedited access to the best expert assessors in the country.
Our Services
Life & Health Insurers
We'll ensure the right expert provides a clear assessment and safe return to work plans.
Property & Casualty Insurers
We retain the most appropriate expert for the situation and guide you through every step of the assessment process.
Legal Community
We provide access to highly experienced experts, delivering unbiased, defensible, and evidence-based reports.
Employers & Government
We provide timely access to highly experienced health professionals across the country.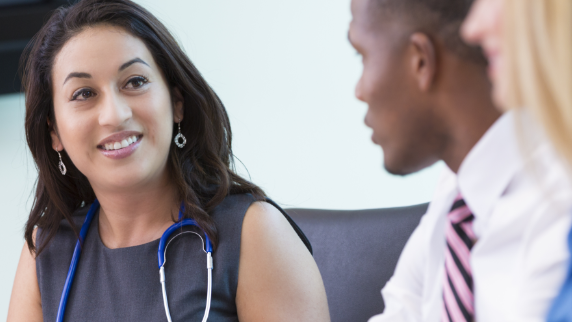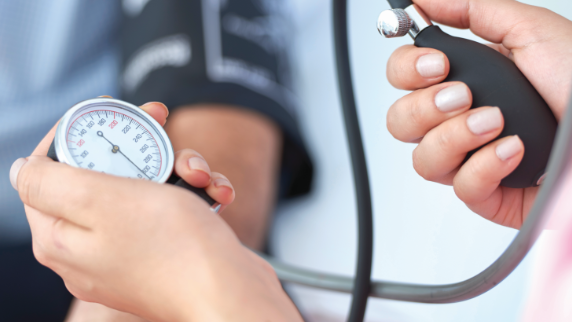 Customized Solutions.
We tailor services and build a platform of solutions that exceed expectations.
We're in This Together.
We have the experience to guide you through every step of the assessment process.
Foundation of Experts.
Our organization was established by healthcare professionals, and our experts are leaders in their field.
Real Results.
We deliver quality, unbiased, defensible medical reports.
I (have) used the services of Viewpoint regularly and often, both for independent medical evaluations and document reviews. In all cases, not only has the work of the consultant medical specialists been consistently of superior quality, the professionalism of the Viewpoint staff has, in my view, been exemplary.
| | | |
| --- | --- | --- |
| |   | |
Ask an Expert
Contact us for a free consultation with one of our experts to review your case and seek advice on the next steps.