Decisive Opinions and Expert Evidence
We provide the highest quality independent assessment services that specifically address the needs of the legal community, providing the expert evidence you need to assist the court in quantifying the past and future impact of a loss. Let us deliver the decisive and defensive expert opinions you need, when and where you need them.
The List of Services Available to the Legal Community Include:
Medical / Psychological Services
Independent Medical Evaluation (IME)
Independent Psychiatric Evaluation (IPE)
Psychological IME
Medical Status Evaluation (MSE)
Mental Health Screen
Neuropsychological Evaluation (NPE)
Functional and Medical Evaluation (FAME)
Disability and Impairment Evaluations
Capacity Assessments (Forensic Mental Capacity)
Standard of Care Assessments
Functional Services
Functional Capacity/Abilities Evaluation (FCE/FAE)
Cognitive Abilities Evaluation (CAE)
Cost of Future Care Evaluation (CFC)
In-Home Assessments
Worksite Evaluations
Ergonomic Evaluations
Vocational Services
Transferable Skills Analysis (TSA)
Vocational Rehabilitation Evaluation
Psycho-Vocational Evaluation
Neuropsycho-Vocational Evaluation
Psychoeducational Evaluation
Competitive Employability Assessment
Labor Market Survey
Additional Services
Document Review
Executive Summary
Diagnostic Testing
Court Attendance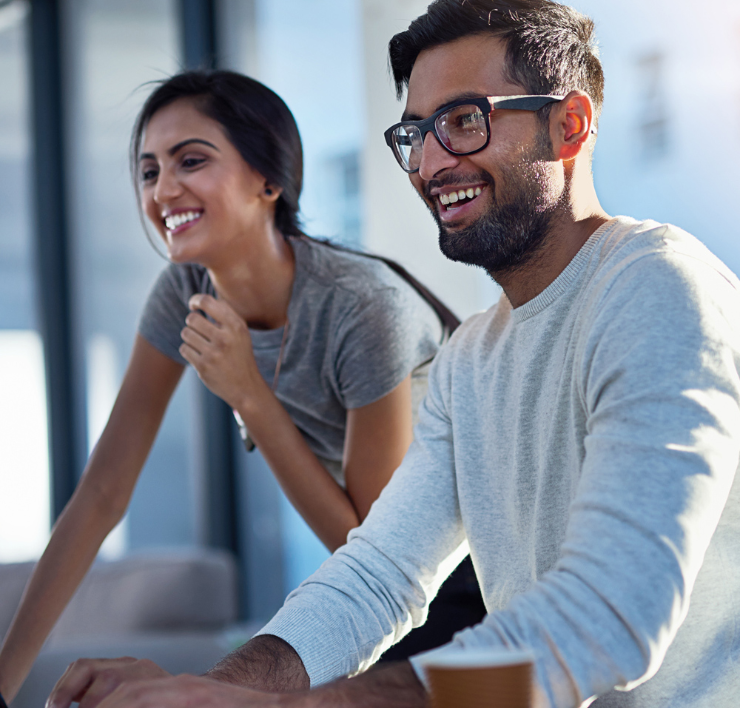 Our assessors provide their independent expert opinion in a thorough, unbiased and fair manner during the litigation process. We take pride in maintaining an equal balance of work for both plaintiff and defence counsel. Benefit from access to the highest caliber of experts who are well credentialed, experienced and qualified to address the unique circumstances of your case and allow us to provide transparent administrative support throughout the assessment and expert testimony process.