Services
Services for Employers & Government
National Reach. Local Touch.
With over 300 locations across Canada and an extensive network of physicians and healthcare professionals, we provide expedited access to the best expert assessors in the country, when and where our customers need it.
The list of services available for Employers & Government
Medical / Psychological Services
Post-Offer Employment Testing (POET) - Medical
Executive Medical Evaluation
Fitness to Work (FTW) - Medical Evaluation
Independent Medical Evaluation (IME)
Pre-Employment Psychological Evaluation
Psychological IME
Independent Psychiatric Evaluation (IPE)
Addictions Assessments
Neuropsychological Evaluation (NPE)
Functional and Medical Evaluation (FAME)
Medical Review Committee (MRC)
Functional Services
Job Demands Analysis (JDA)
Cognitive Demands Analysis (CDA)
Fitness to Work (FTW) - Functional Evaluation
Functional Capacity/Abilities Evaluation (FCE/FAE)
Cognitive Abilities Evaluation (CAE)
In-Home Assessments
Worksite Evaluations
Ergonomic Evaluations
Vocational Services
Transferable Skills Analysis (TSA)
Vocational Rehabilitation Evaluation
Psycho-Vocational Evaluation
Neuropsycho-Vocational Evaluation
Psychoeducational Evaluation
Competitive Employability Assessment
Labor Market Survey
Additional Services
Document Review
Executive Summary
Diagnostic Testing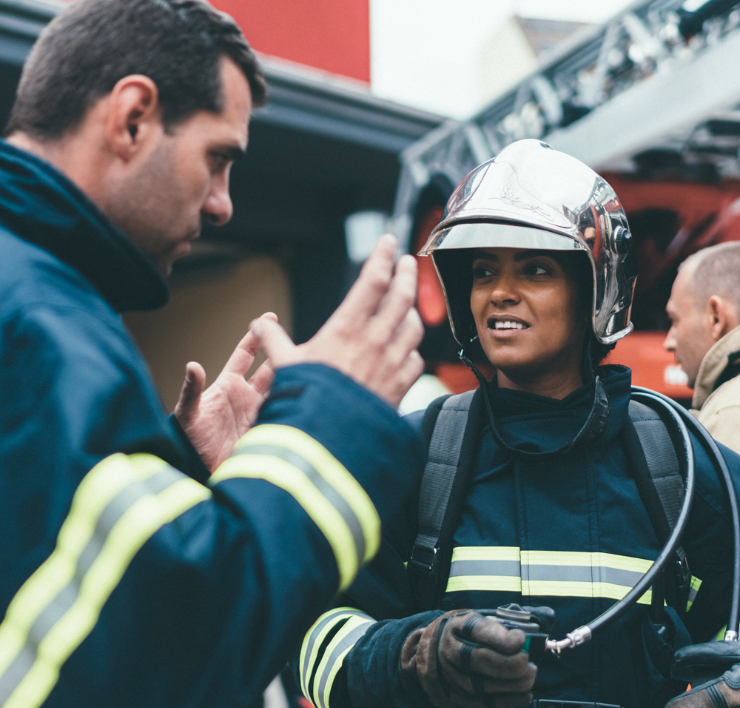 We offer timely access to a variety of assessment services to assist employers and government bodies to sustain a safe, healthy and productive workplace. From pre-hire physical, cognitive and psychological evaluations, to post-injury or illness independent assessments, our expert assessors offer objective evidence to determine fitness for work and clearly identify any medical restrictions or limitations.