High Service Standards
We take pride in being the first medical assessment company in the world to earn the highest recognition of achievement in quality and service standards through CARF International (an internationally recognized accreditation rating). In November 2016, we received our second three-year accreditation, further demonstrating our commitment to service, product and operational excellence.
Life & Health Insurers
We'll ensure the right expert provides a clear assessment and safe return to work plans.
Property & Casualty Insurers
We retain the most appropriate expert for the situation and guide you through every step of the assessment process.
Legal Community
We provide access to highly experienced experts, delivering unbiased, defensible, and evidence-based reports.
Employers & Government
We provide timely access to highly experienced health professionals across the country.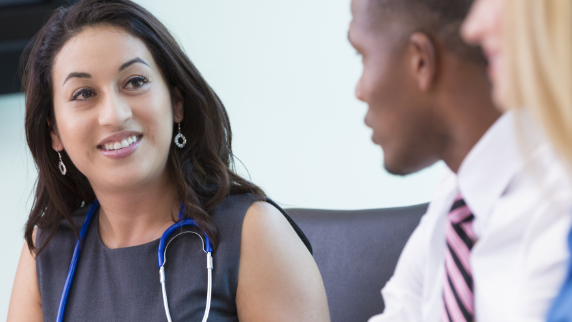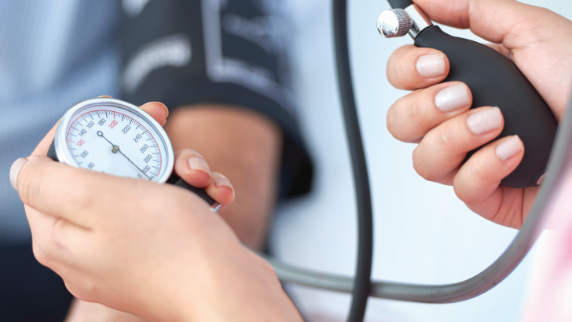 Customized Solutions.
We tailor services and build a platform of solutions that exceed expectations.
We're in This Together.
We have the experience to guide you through every step of the assessment process.
Foundation of Experts.
Our organization was established by healthcare professionals, and our experts are leaders in their field.
Real Results.
We deliver quality, unbiased, defensible medical reports.