High Service Standards
Our commitment to service, product and operational excellence has earned us the highest recognition of achievement. In 2013, we became the first independent assessment company in the world to achieve a three-year accreditation through CARF International, a commission on accreditation that focuses on quality and results. Since then, we have continued to successfully renew our accreditation, each time surpassing CARF International's high quality standards.
Life & Health Insurers
We'll ensure the right expert provides a clear assessment and safe return to work plans.
Property & Casualty Insurers
We retain the most appropriate expert for the situation and guide you through every step of the assessment process.
Legal Community
We provide access to highly experienced experts, delivering unbiased, defensible, and evidence-based reports.
Employers & Government
We provide timely access to highly experienced health professionals across the country.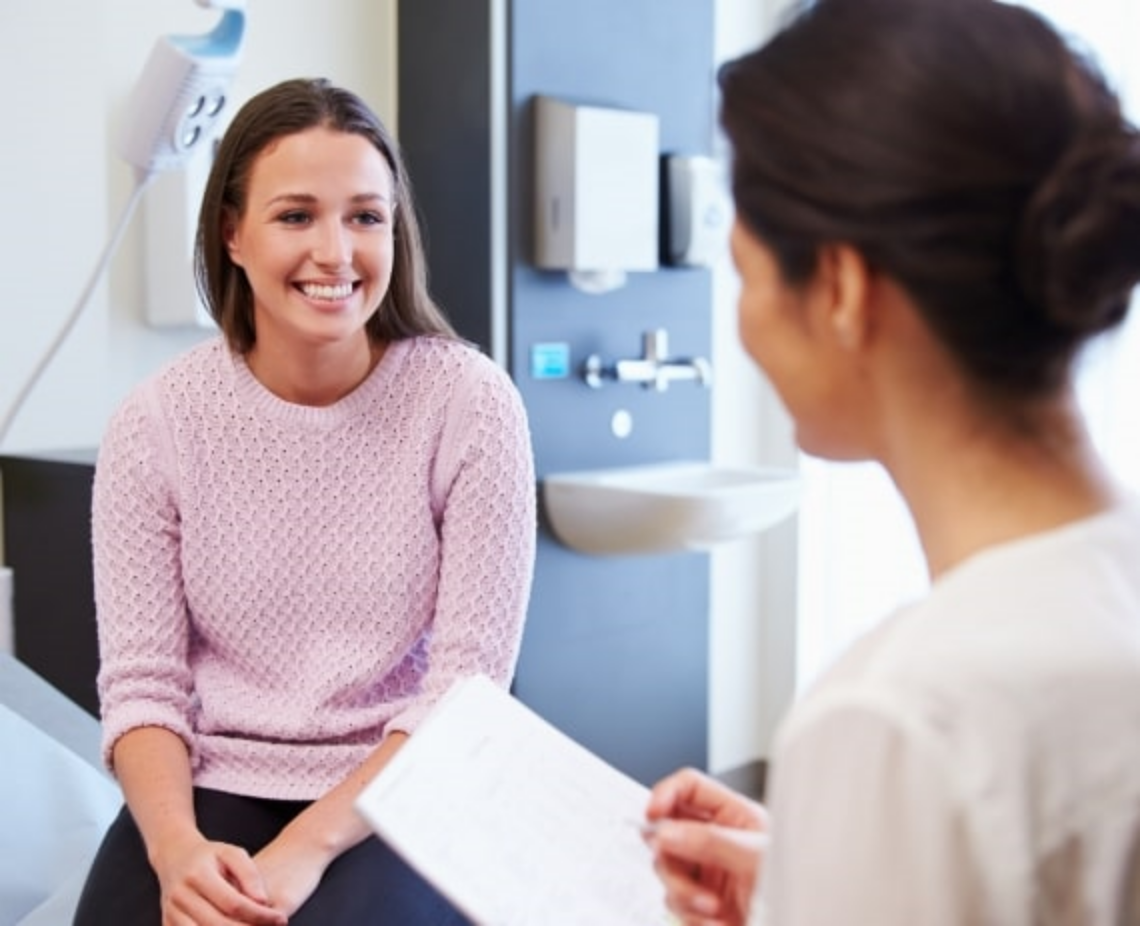 We deliver
To ensure high service standards, you can count on:
Experience
Our strong infrastructure, led by clinical and medical professionals, is built on over 26 years of industry experience. We have over 130 knowledgeable and professional staff - many with clinical, medical, legal or insurance backgrounds themselves - dedicated to efficiently guiding you through each step of the assessment process.
Integrity
We are committed to conducting all aspects of our business in an ethical, fair and transparent manner. Our organization was founded on these principals and continues to operate with them in mind throughout all interactions with customers, assessors, examinees, employees, and business partners. This focus has earned us the reputation of being one of the most respected and trusted assessment companies in Canada.
Quality
Our extensive quality assurance program filters through all of our departments including clinical intake, case coordination, document management, report coordination, clinical quality assurance, roster administration, invoicing, and of the utmost importance, customer experience. We utilize a number of key performance indicators to monitor our results and share these with our customers, ensuring transparency about our performance and creating the foundation for successful partnerships.